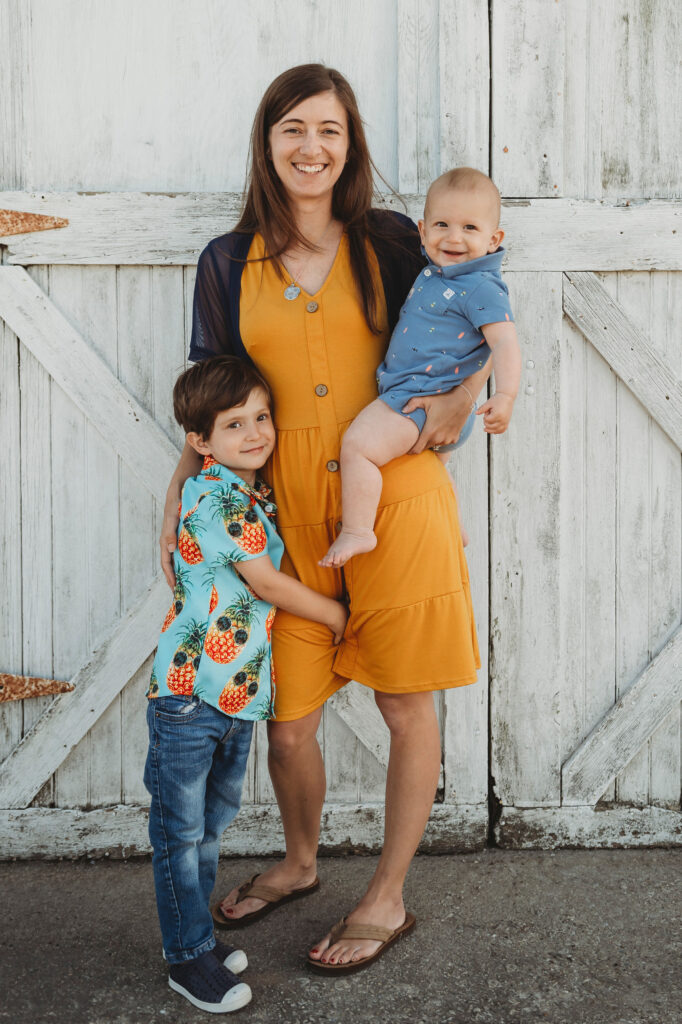 Janine Segner, Speech Therapist, M.Ed., M.S., CCC-SLP
Expressive Speech and Feeding is a Reston / Herndon VA children's speech therapy and feeding therapy private practice.
We help children, from birth to 18 years, speak clearly and cultivate human connection by better expressing their needs, personality and love. Oh, and we help them become less picky eaters too!
Janine has more than a decade of experience as a speech pathologist treating children across school, outpatient medical and private practice settings. She is fully vaccinated.
She is licensed in speech therapy in Maryland, Virginia and Texas; certified by ASHA and served as a lead teacher for children with emotional-behavior disabilities early in her career.
She has been trained in PECS (picture exchange communication system), PROMPT (Prompts for Restructuring Oral Muscular Phonetic Targets), the Beckman Oral Motor protocol, and the SOS (Sequential Oral Sensory) approach to feeding.
Janine graduated with a Master's degree in Speech-Language Pathology from Gallaudet University and also earned a Master's degree in Special Education from The George Washington University. She is a mother of two boys.
Northern Virginia pediatric speech therapy with specialized experience in:
– Autism Spectrum Disorder
– Down Syndrome
– Developmental Delay
– Speech Delay in Toddlers
– Speech Delay in Children
– Receptive Language Delay
– Articulation Disorder
– Childhood Apraxia of Speech
– Emotional Disabilities
– Social Pragmatic Language Disorder
– Intellectual Disability
– Oral Motor Disorder
– Tethered Oral Tissue
– Problem Feeders
– Sensory and Behavioral Feeding Issues
– Genetic Disorders
– Fluency (Stuttering) Disorders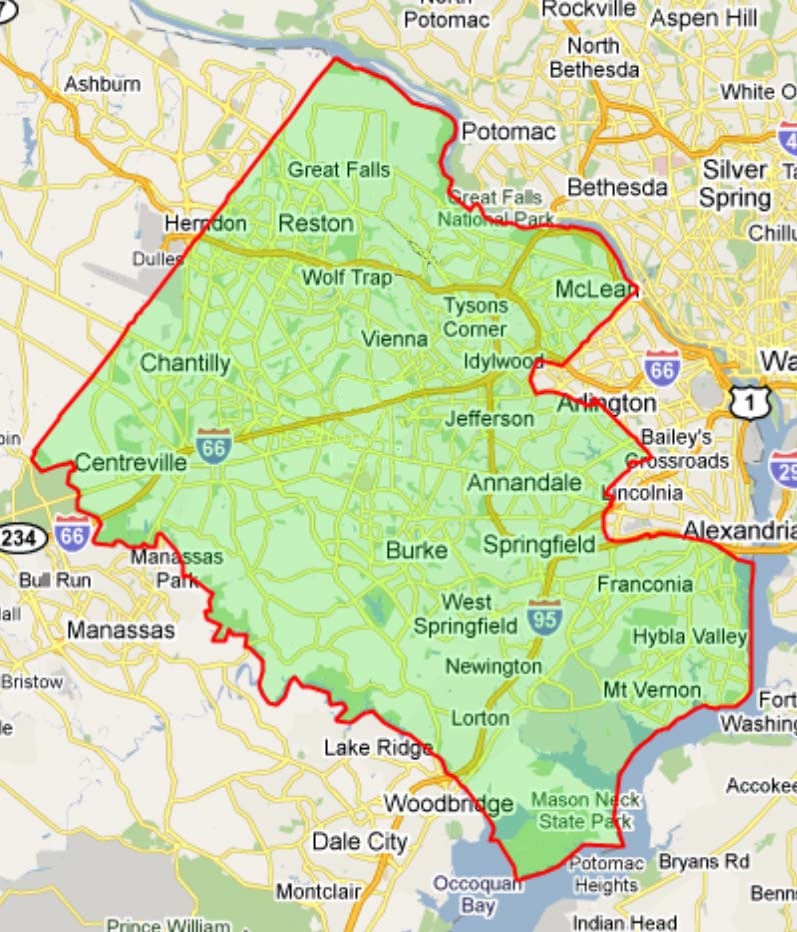 Supporting the Families of:
Reston
Herndon
Oakton
Great Falls
Hunter Mill
Dranesville
Hattontown
McLean
Shady Oak
Wolf Trap
Chantilly
Tysons Corner
and all of Fairfax County / Northern Virginia.
" With speech therapy with Janine, my son's expressive and receptive language improved quite significantly and he became confident in his ability to speak.

My son loves her and is always excited to go to speech. Janine targets his speech goals in ways that are fun and motivating. I highly recommend her."

-Farhana Fahad
Speech Therapy
Let's help your child express their wants, thoughts, and needs.
Feeding Therapy
From picky eaters and problem feeders to second helpings.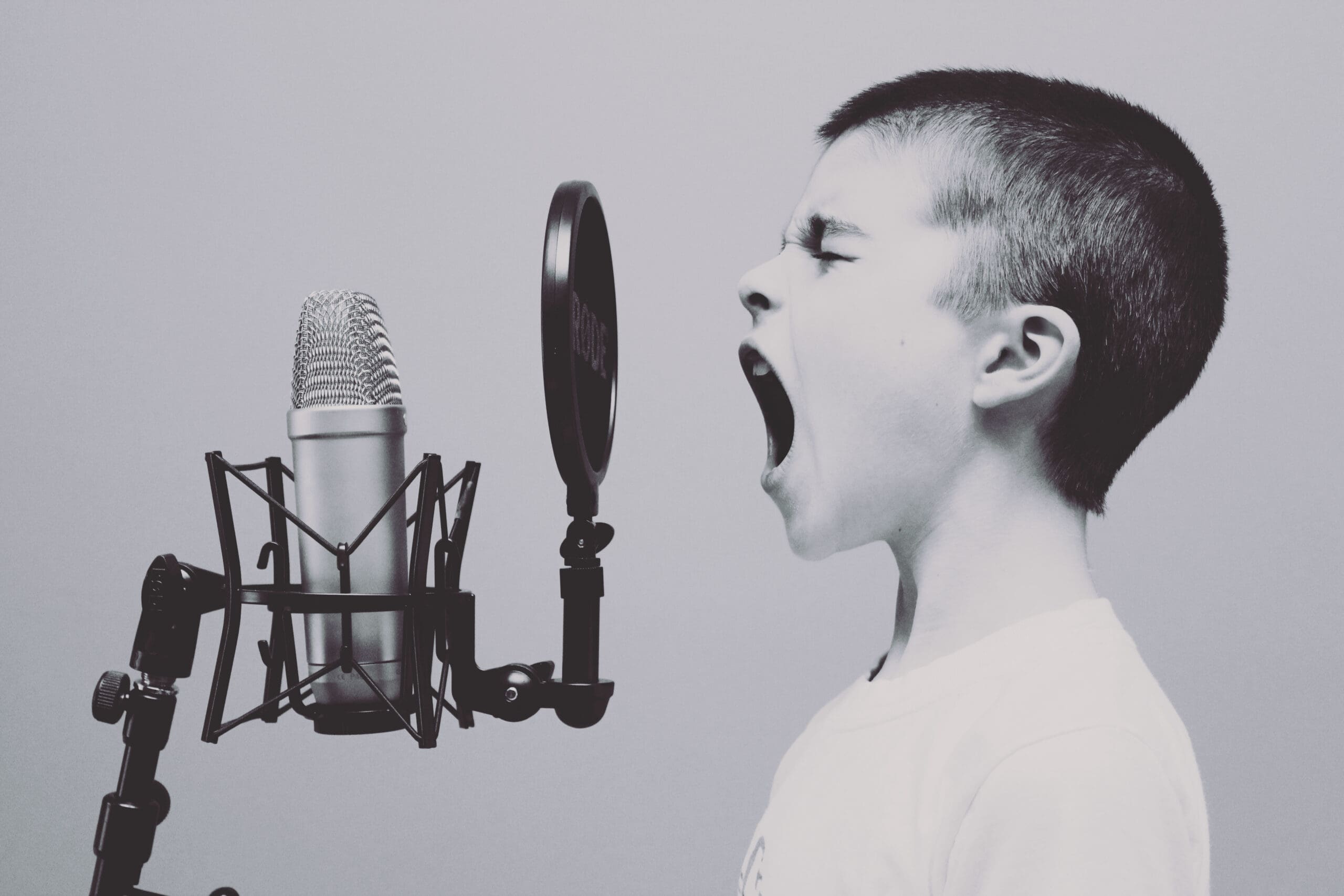 Let's Get Started!