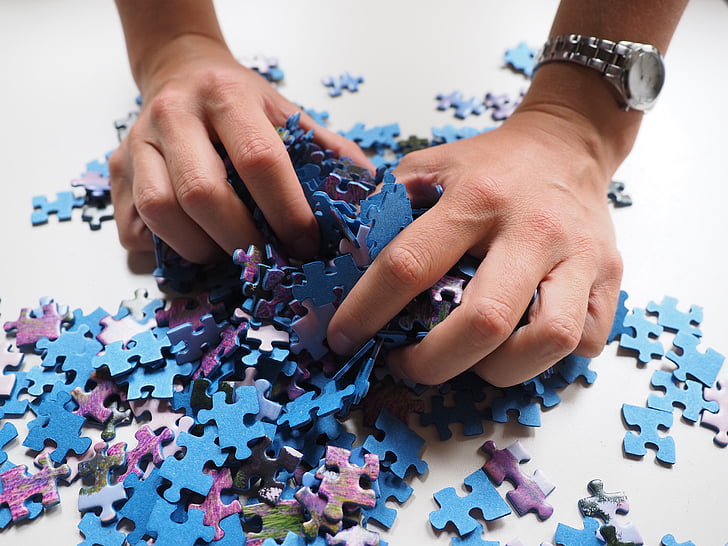 Autism Speech Therapy
What It Is
Autism spectrum disorder is a developmental disability that causes social, behavioral and communication challenges.
It is frequently associated with deficits in establishing and maintaining social relationships; understanding non-verbal and verbal communication; and repetitive behaviors and restrictive interests.
What You Should Know
Depending on the severity, children with autism can also have atypical speech patterns that can be effectively targeted by speech therapy such as:
Shorter sentences,
Difficulties with pronouns,
Poor reading comprehension,
Challenges telling stories,
Difficulties sequencing,
Incorrect verb tense,
And more
Some children with autism may not be verbal and will benefit from an augmentative / alternative communication (AAC) device or system such as the picture exchange communication system (PECS) or a dedicated speech generating device (SGD) amongst others.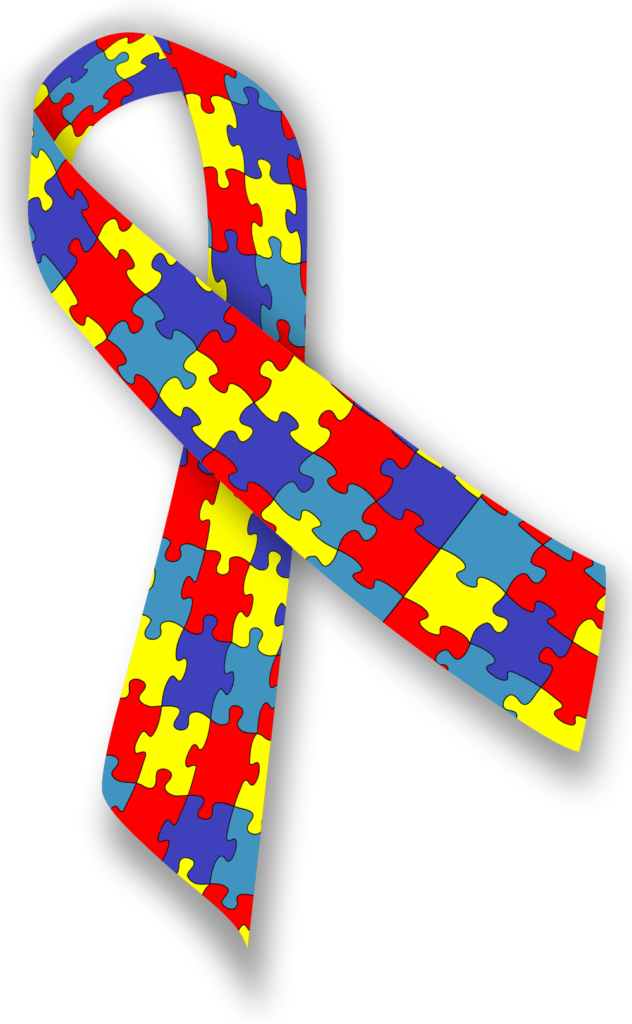 My Approach
Speech therapy for children with autism spectrum disorder comes down to three words:
Structure, structure, structure! I'll use visual schedules, reward systems and build in breaks as needed.
This is where my background, training and course work in speech therapy for autism comes in handy. One of my master's degrees is in education of children with emotional disabilities. I also worked for 6 years as the lead SLP at an applied behavior analysis (ABA) practice that mainly treated children with autism.
I target functional vocabulary with a variety of activities to immediately work towards generalization of words. For example, functional verb vocabulary for school might be cut, glue, and color so we would work on several crafts together to target those words.
The word "cut" could also be used in the kitchen so we will move to our play kitchen to work on other verbs such as cut, mix, pour, and cook.
Motivating and engaging with children with autism is so important! I work diligently to find autism speech therapy activities that motivate the specific child and share these with the families to deploy at home. I also train families on how to engage with their child to meet them at their current levels and enjoy their time together even more!
Some great speech therapy for autism resources can be found here: https://www.playproject.org/mission-vision/
Finally, I'll emphasize the social component of speech. This can involve board games to emphasize concepts like turn taking, conversation and problem solving practice, as well as social group therapy with other children at similar development levels.
Testimonial
"Janine is such a wonderful therapist. She did great with our son Daniel. She was very patient and knowledgeable and our son improved greatly. We are so fortunate to have had the opportunity to work with her. We highly recommend her."
-Vaneza Cudimat
"We have been with Ms. Janine for Speech Therapy for more than 5 years. She is one of the best Speech Language Pathologist we have met. Our boys were not even 5 years old when we started and she could engage our boys for more than 30 mins a session. They love her and she has brought us a very long way in terms of their language skills.

She is very detailed, patient and works with children with special needs in a very special way. She plans each session out and knows how to engage children in conversations that they look forward to each time.

She is also very communicative with the parents so we know what each session is about and how we can work on those skills outside of therapy. I cannot imagine where we would have been without her help. All in all, she is a wonderful Speech therapist."
-Anumpa Gurung