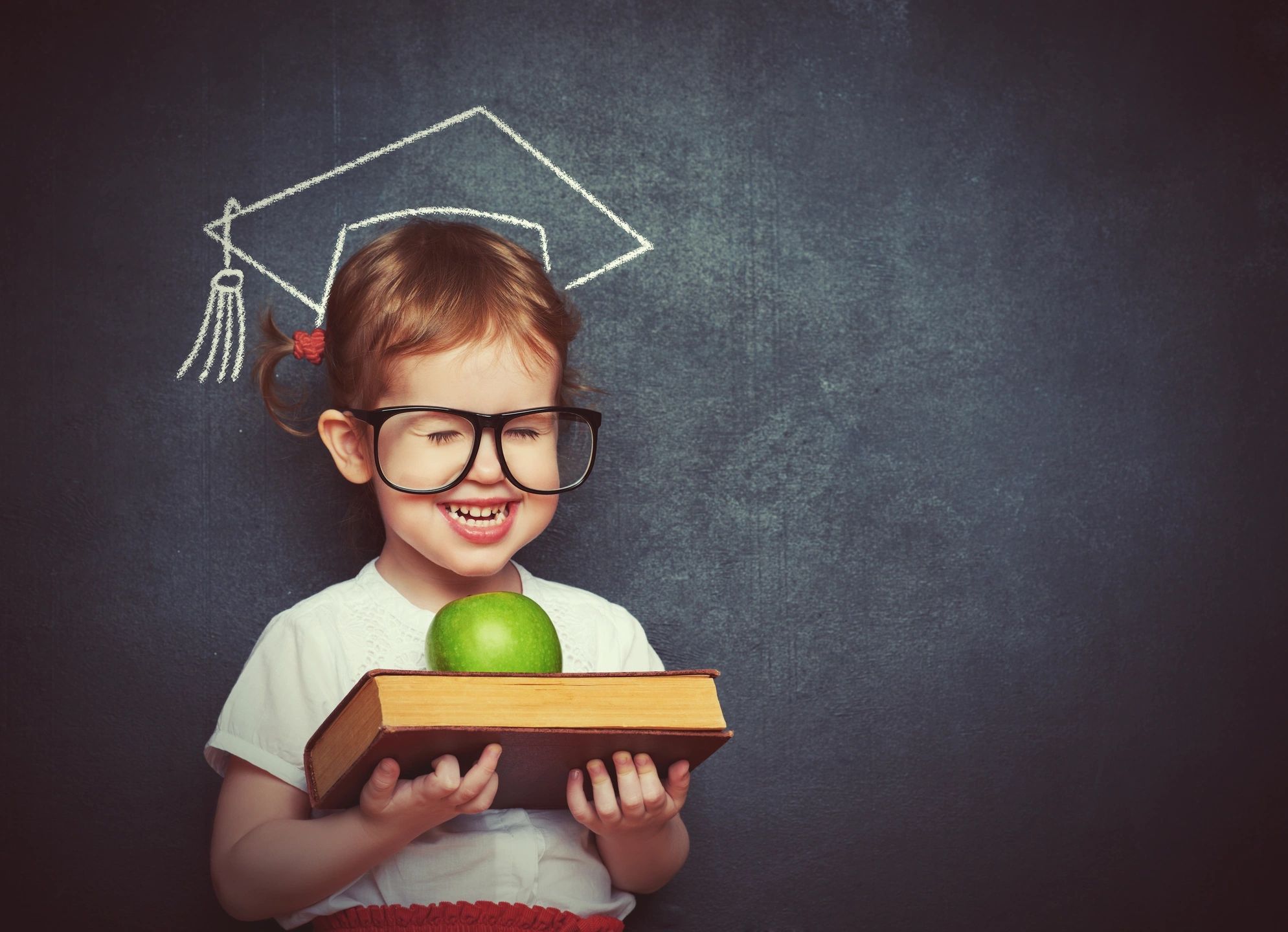 Down Syndrome Speech Therapy
What It Is
Down syndrome is when the child has an extra chromosome, impacting how their brains and bodies develop. Their communication skills are also impacted.
What You Need To Know
Children with Down syndrome often have articulation disorders, receptive/expressive delays and/or apraxia of speech. They can also have physical issues impacting their ability to communicate such as having tongues that are too big for their mouths.
In some, but not all cases, the child may use an AAC device to assist with communication.
My Approach
This is where my background, training and course work comes in handy. I have extensively worked with children with Down syndrome in my 5 years working at medical outpatient facility.
My approach for Down syndrome speech therapy is to target the strategies I use for articulation, receptive/expressive delays or apraxia as appropriate but to teach concepts several different ways to encourage generalization. These children learn differently than others, and it's important for repetition to be emphasized in treatment in a creative fashion to maintain engagement.
Looking for Down syndrome speech therapy in Herndon, Reston or greater Northern Virginia? Submit an inquiry today!