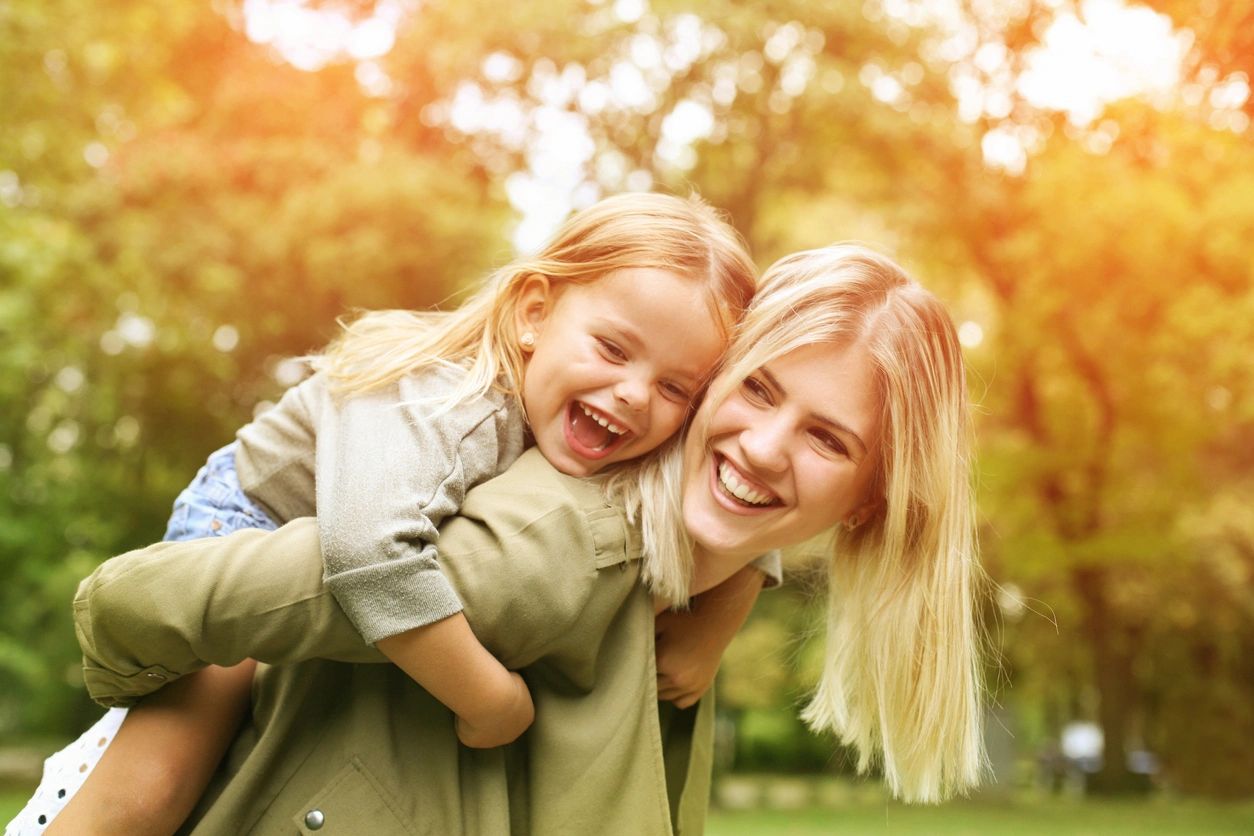 Rates and Forms
Scheduling a session is easy! Send a quick service inquiry via email or book a time to chat. I'll respond within a day and set up a time for a free phone consultation.
There is currently no waitlist for feeding therapy babies that are exclusively bottle or breastfed.
What You Need To Know
ESF is not in network with any insurance providers at this time. Our services are often covered by out-of-network benefits and we recommend you call your insurance company to determine what percentage is covered for out-of-network therapy.
We will provide you with an itemized bill (often referred to as a superbill) with all necessary information for your insurance company.
We also accept HSA and FSA cards as payment.
Rates For Speech, Feeding, and Teletherapy Services
60 minute therapy session: $135
Speech Evaluation: $300
Feeding Evaluation: $300
Speech and Feeding Evaluation: $500
Infant Feeding Evaluation (babies still exclusively bottle/breast fed): $200
To provide the highest quality care possible, I do not accept evaluations from other providers and require completing an evaluation prior to starting speech, feeding or teletherapy services. This is standard industry practice and will produce the best results for your child.
Rates For Groups and Educational Programs
Group Therapy (speech, feeding, Mom & Tots): $90
IEP Advisory Program: $135/hour
Forms
Filling out a mountain of forms is a necessary pain when starting with any speech or feeding provider. I've tried to make it as easy as possible on my clients by sending one packet of forms via DocuSign. This must be submitted prior to confirming the evaluation appointment.
Additionally, the client history form can be filled out and submitted online using the appropriate links below. Please don't hesitate to contact me with any questions.
Select and Complete The Most Relevant