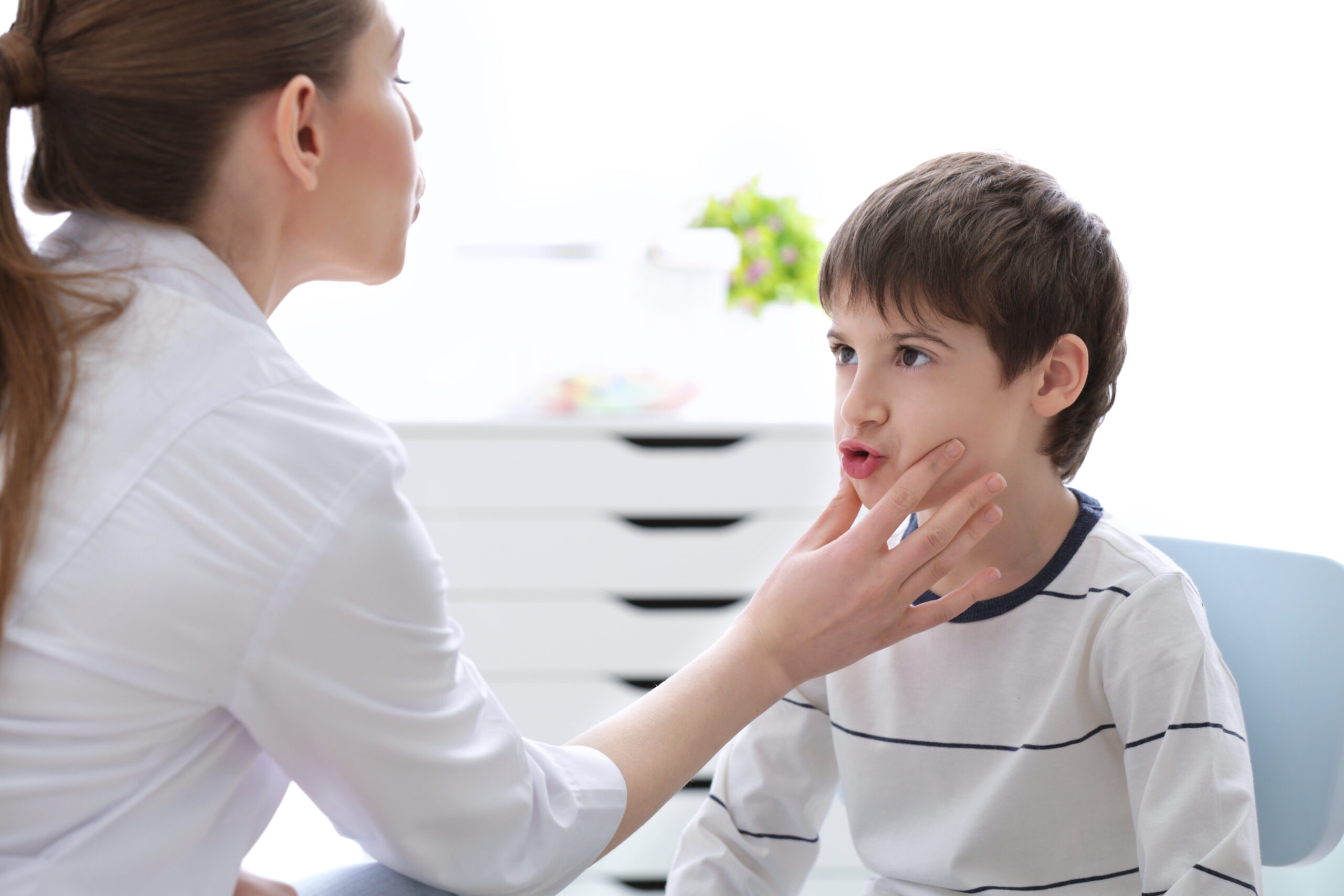 Articulation Disorders
What It Is
Articulation disorder sounds scary, but it really just means a child is not speaking clearly, mumbling or having difficulty producing certain speech sounds. Some parents may characterize this as poor pronounciation. This can be a temporary or longer lasting condition depending on the child.
What You Should Know
Common speech sounds children struggle with include: K, G, F, R, L (among others). The classic "S" lisp is another example of an articulation disorder. However, I've seen and helped with just about every combination.
You should know that not every sound a child mispronounces is cause for concern. Some sounds naturally develop later in a child's development. For example, the R sound isn't expected to be correctly articulated until the child is 7 years old.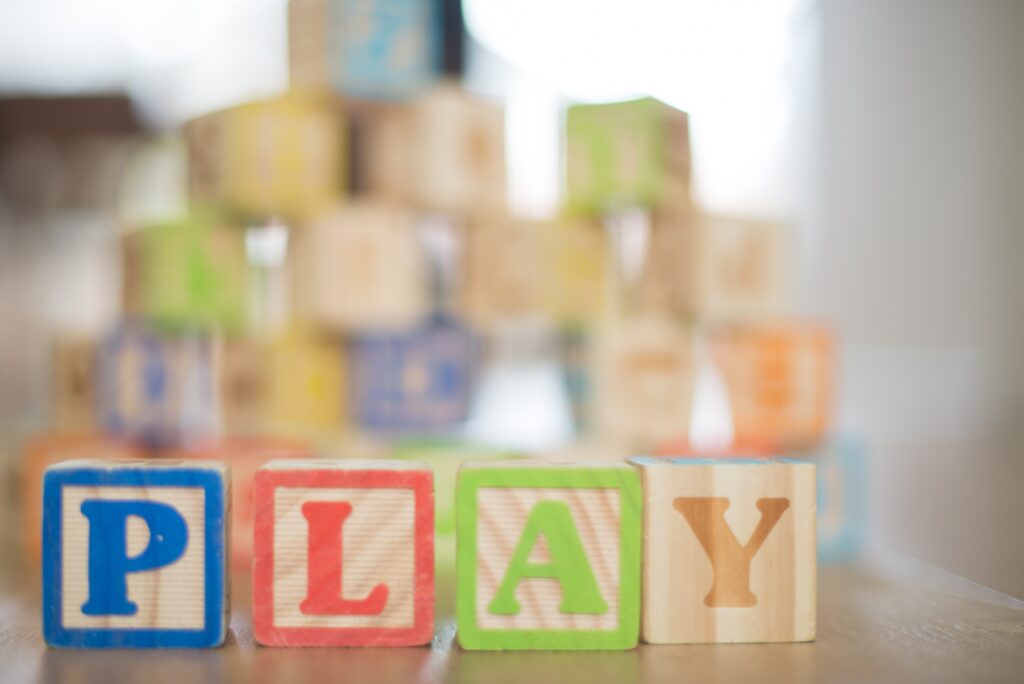 My Approach
For articulation disorders, I take a structured, systematic approach. I target the sound in isolation then we progress to syllables, words, phrases, sentences and ultimately the conversational level.
Even though this is structured treatment, the child never knows it! I make it fun with games tailored to engage the specific child. For example, we may feed Kenny the Kangaroo to target the K sound or go fishing for F words with a magnetic fishing pole.
Home support is so important for articulation disorders! I always provide ideas for home and school with articulation calendars for daily ideas, games, and reward systems (if you get so many correct /r/s during dinner, you get a penny in the jar each time!)
I'm trained in PROMPT, which I use for articulation disorders when appropriate to provide specific tactile cues (touching the mouth area) to help promote positive speech outcomes.
Testimonial
Janine Was amazing with our 4 year old daughter when she had trouble with her "Ls" — it was especially noticeable since her name is Charlotte and she was saying Charwet. Janine put me at ease and quickly made a connection with Charlotte and came up with a plan fo action. She made the lessons fun and engaging and before we knew it, Ls were Ls and not Ws. I would absolutely recommend her anyone with speech needs.
-Aylin Buikema
"Janine has an amazing ability to work with kids. She understands how to talk to children and teach them proper speech patterns without ever making them feel self conscious. We reached out to her when my daughter was 4 years old.

Janine is kind, thorough, and most important excellent at understanding where kids are in their speech and how to help them. She not only worked with my daughter on speech but also supported our home efforts and in turn helped my daughter gain confidence in her abilities to improve. "
-Dawn Tucker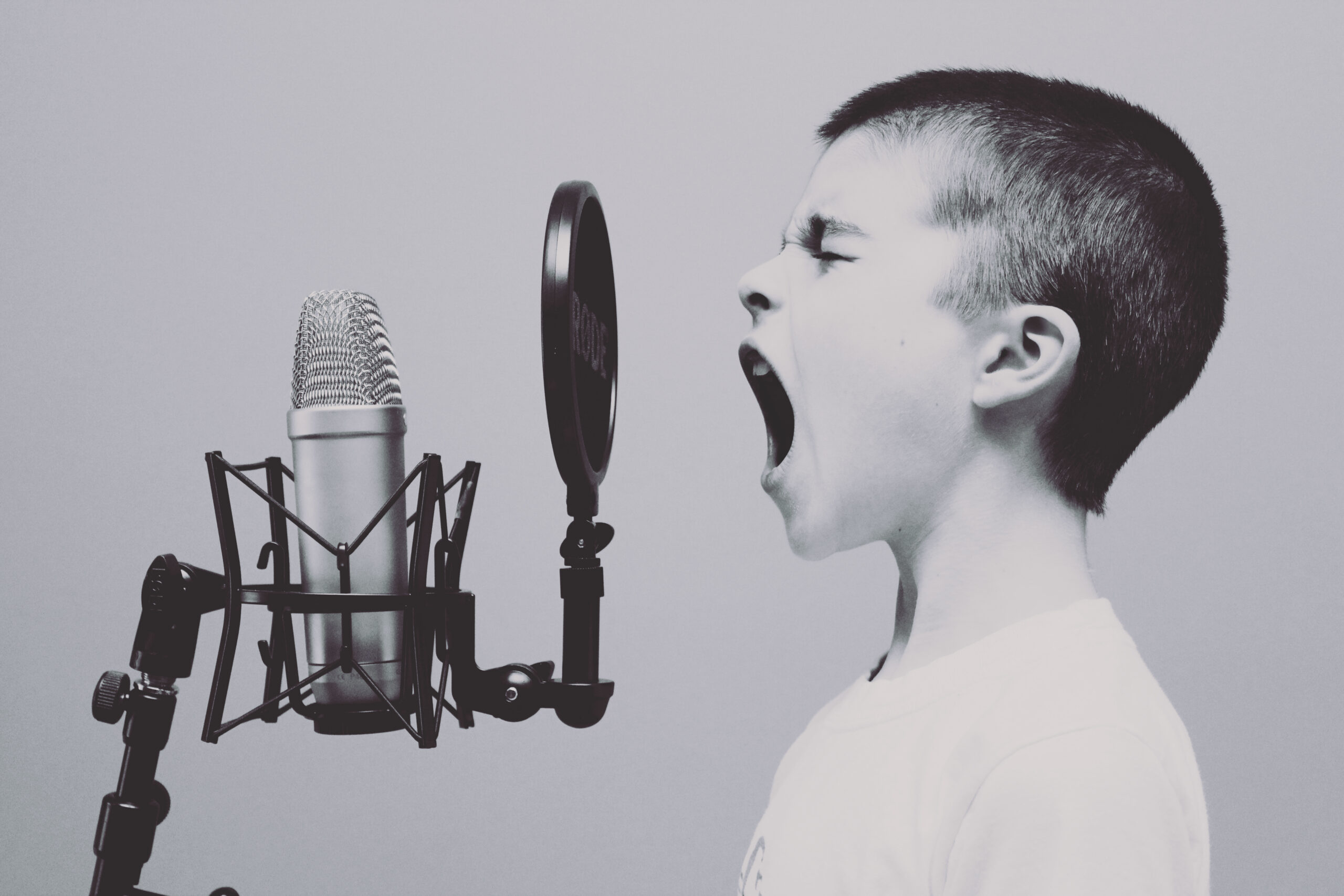 Let's Get Started!