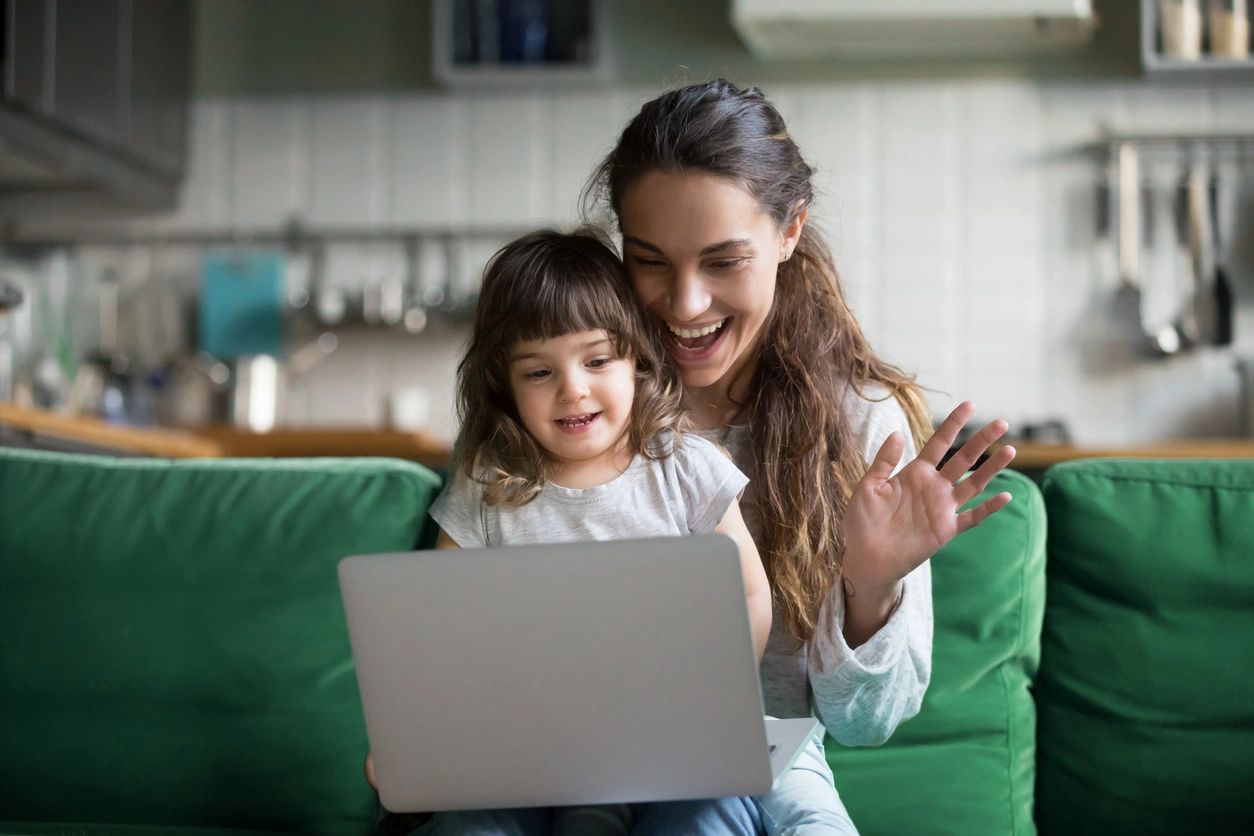 Speech Teletherapy
What It Is
Speech teletherapy is the practice of providing speech therapy services through online video conferencing. Every speech and feeding service I offer can be provided in-person or via teletherapy.
What You Should Know
Not only was speech teletherapy an appropriate health precaution for many during the COVID-19 pandemic, it can also be incredibly beneficial for many children. 
There are multiple reasons for this but the main advantages are:
Strong parental involvement helps ensure therapy techniques are generalized beyond the session and used daily in the home. I engage in parent coaching and I have seen such strong gains from children this way.
Quicker, more intense sessions are more logistically feasible and can better fit into the child's daily routine.
Even though I offer every service via teletherapy, I don't offer it for every child. Some children's needs or behaviors dictate in-person services to be effective.
In these cases, I offer therapy in a well ventilated room with PPE as dictated by the child's needs.
As a mother of two young children under 5 years old, the safety of our families is my concern over all else. Everything is sanitized between sessions, there is an HVAC intake vent running in the room, and I have an air purifier on at all times. As an in-home provider, I am able to ensure only myself and the child are in the room at all times.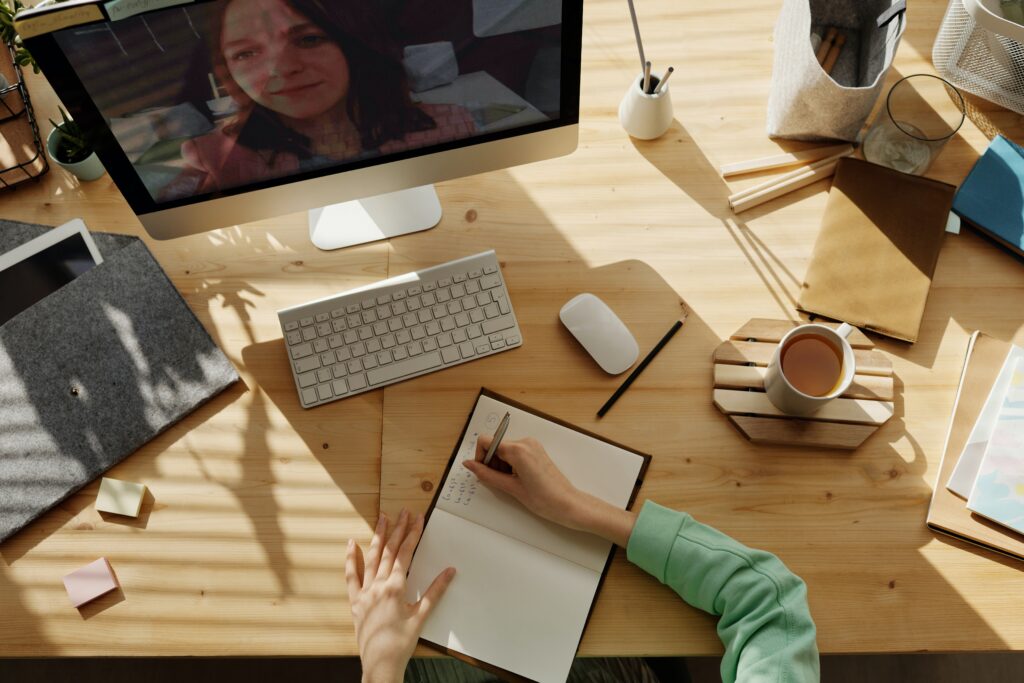 My Approach
I have been providing teletherapy services since March 2020, and I am experienced in both the private practice and school setting.
My approach starts with preparing parents with what to expect. In teletherapy, we are partners in treatment, and I always provide the therapy plan ahead of the session.
Many of my therapy techniques are easily transferred to the online environment. Rather than targeting sounds during a physical board game for example, we can play online! I use Zoom as the video conferencing solution as it allows the child to control the cursor and allows for maximum engagement.
If you would like to know if teletherapy is appropriate for your child, let's book a 15 minute chat.
Testimonial
"Her flexibility at the beginning of the pandemic was extremely helpful in getting started with speech therapy. She not only worked with my daughter on speech, but also supported our home efforts and helped my daughter gain confidence in her abilities to improve. Janine's professionalism, energy, and her ability to relate to kids via Zoom was amazing."
– Dawn Tucker