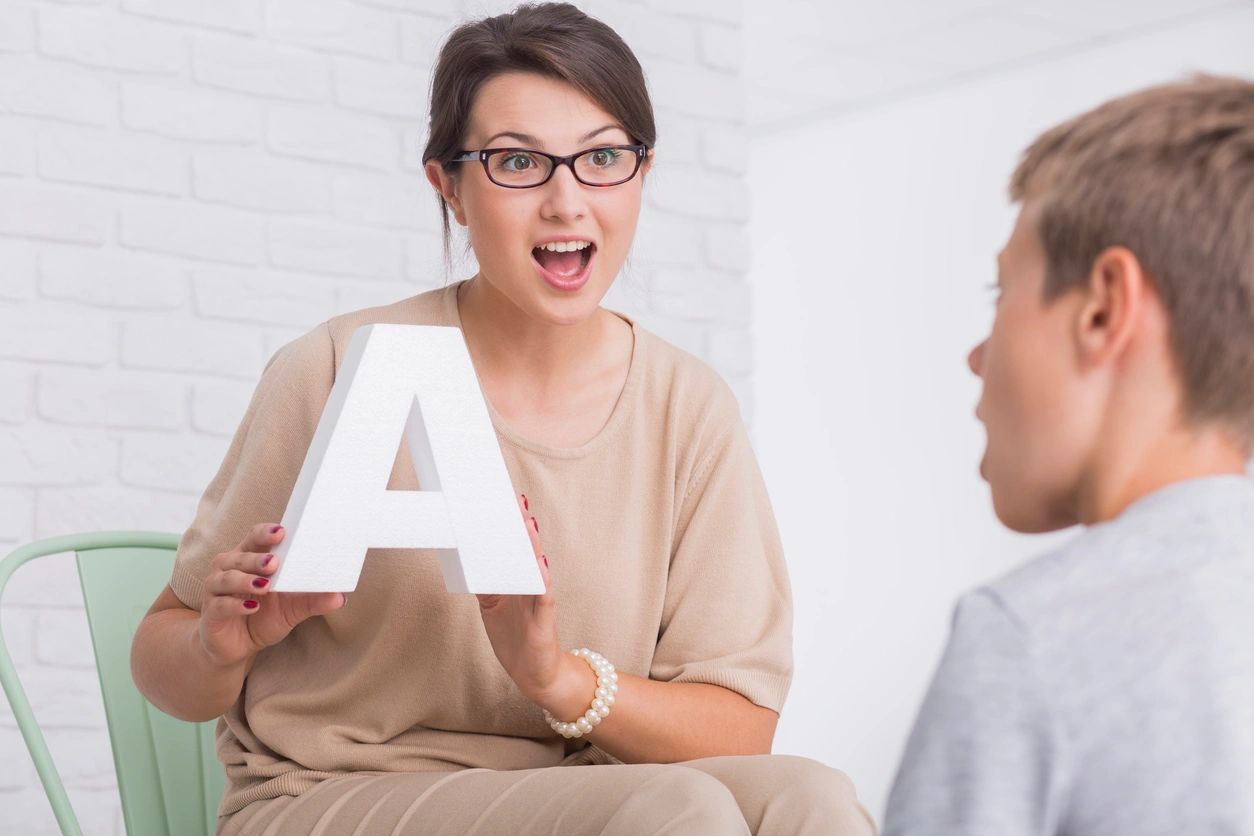 What It Is
Speech delay in children, or receptive-expressive language delay, is when a child has trouble understanding or expressing communication.
What You Should Know
There are so many reasons for speech delay in children. Some examples include:
A child may be naturally behind in their receptive and expressive language and an explosion of accelerated development is just around the corner.
There could be a language delay related to autism or other developmental disorders.
Parents may need additional support to initiate strong language developing activities uniquely suited to their child. This doesn't make you a bad parent! Therapy can help point out small things that can make a big difference like making a child use a specific word when requesting an item rather than just pointing.
In households that speak multiple languages, sometimes it may appear like there is a speech and language delay, but don't fret. You are giving your child the gift of multilingualism, and that will pay off!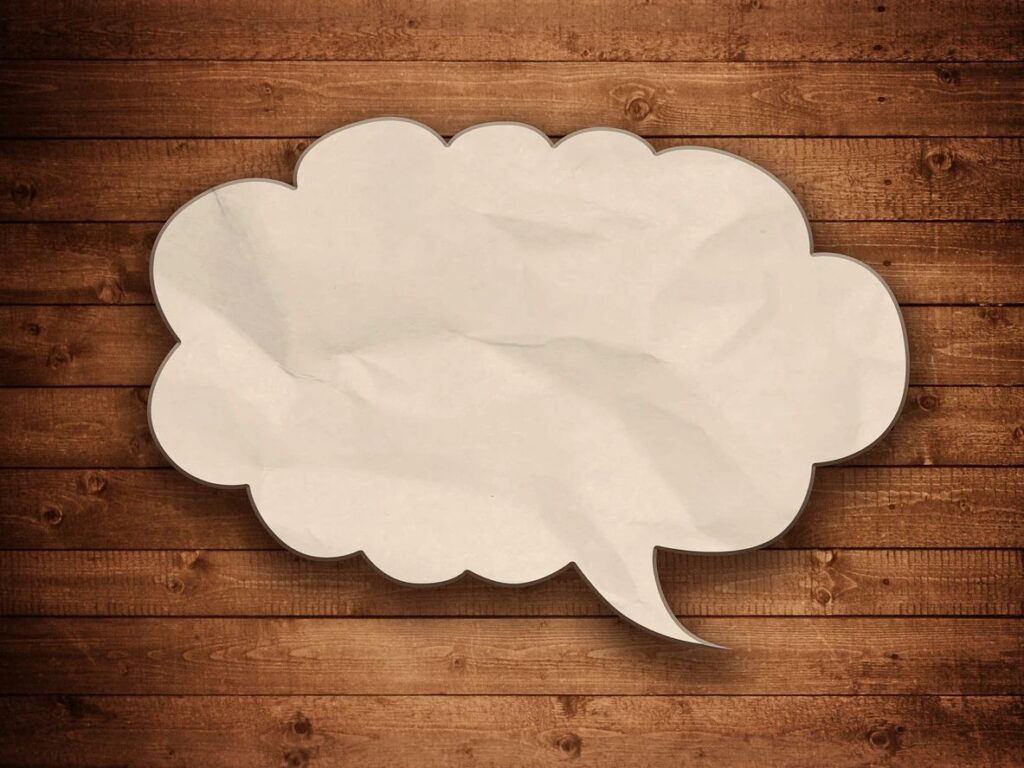 My Approach
When it comes to speech delay in children I first start with an in-depth evaluation to help develop a very targeted therapy program.
In many cases, the program centers around parental involvement and training. I'll often engage the child or child and parent in games or interactions they have in their natural environment.
For example, if I was treating a speech delay for a 4 year old, we would play with the 4 year old's favorite Lightning McQueen race car or Peppa Pig Doll House. If I'm doing speech therapy for a 2 year old, we might play with blocks. I'll then provide points to target delayed language development and encourage even deeper bonding.
Families leave every session with ideas and strategies to encourage more communication at home, and they have opportunities to practice with feedback in our therapy sessions.
If you are in the Herndon, Reston or greater Northern Virginia area, give me a call and let's chat about how to help your child's delayed speech development.
Testimonial
Janine is absolutely wonderful. She is patient, compassionate, engaging, and friendly. With the speech therapy with Janine, my son's expressive and receptive language improved quite significantly and he became confident in his ability to speak. My son loves her and is always excited to go to speech. Janine targets his speech goals in ways that are fun and motivating. I highly recommend her."
-Farhana Fahad
She is a phenomenal therapist. She always thought outside of the box and came up with motivating and fun activities for them to do. She was always well prepared before the sessions. I saw a huge improvement in [my sons] expressive and receptive language.
-Aqsa Iqbal