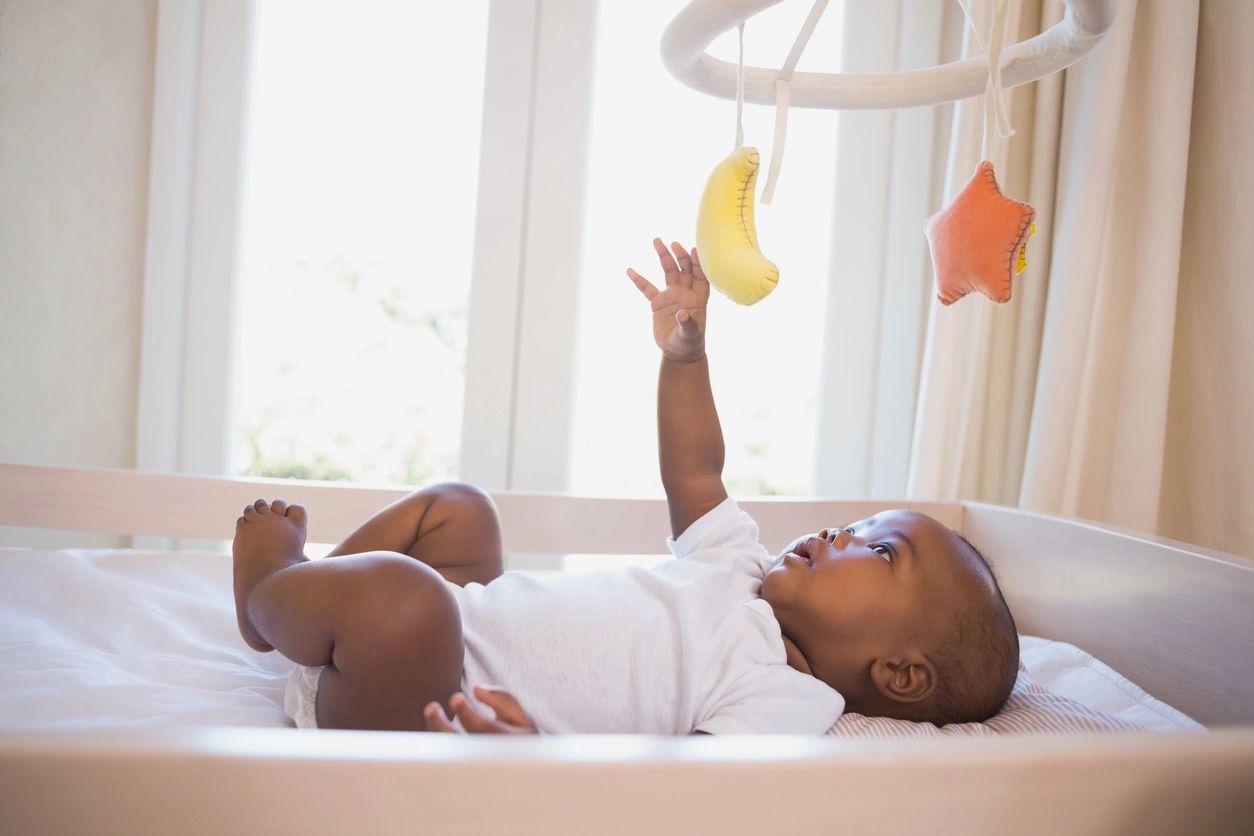 Feeding Therapy For Baby
What It Is
When babies have trouble feeding, whether from the breast or the bottle, it can create a number of challenges from lack of sleep and extreme fussiness to poor weight gain.
What You Should Know
I work with many local providers such as pediatric dentists, ENTs, IBCLCs, occupational therapists, physical therapists, craniosacral therapists, and chiropractors to ensure collaborative care and to support you and your family throughout your feeding journey.
Indications feeding therapy for baby may be appropriate include:
Trouble latching/ popping on and off the breast
Clicking noises, gulping, coughing, or choking during feeding
Poor weight gain
Slow feeding–by the time you have finished one feeding, its just about time for the next
Frequent or painful reflux, spit up or vomiting
Challenges with the breast to bottle or bottle to solid food transition
As an SLP who has worked extensively on feeding therapy for babies in an outpatient medical setting, I have been specially trained to help spot the reason your infant is having challenges.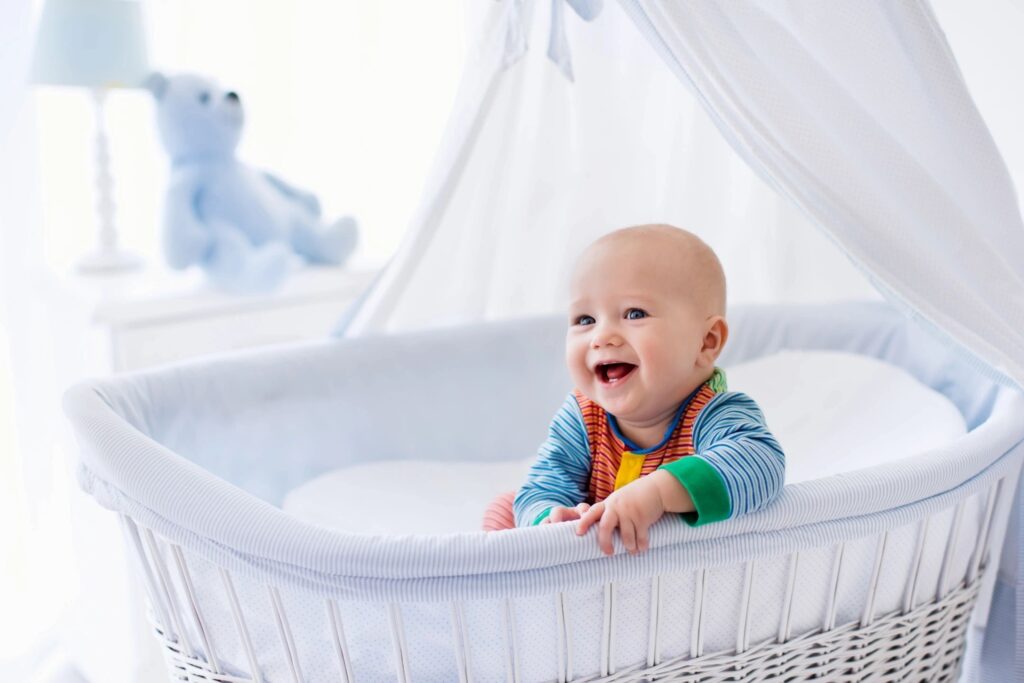 My Approach
During my evaluation, I first determine if there is a medical issue that will require collaboration with another medical professional. This could be a tongue tie, severe reflux, delayed gastric emptying (leading possibly to constipation), possible allergies or intolerances or other issues.
In these cases, I'll diagnose and provide the paperwork to ensure the child is able to move quickly through the next steps of the process with the appropriate medical professional. Once treated, for instance perhaps the tongue tie is revised, I'll then often see the child again to help them get comfortable feeding with the new range of motion and build up adequate strength.
I'll also evaluate physical issues that often don't require additional medical attention such as an immature suck, swallow, breathe pattern or feeding fatigue.
And of course behavior and feeding strategies can come into play as well. I'll work with the parents to help them develop a consistent baby feeding therapy routine that fits the baby's patterns allowing them to thrive. I can also help with bottle feeding strategies and positioning the baby to help decrease reflux and vomit.
Do you need feeding therapy for baby in Herndon, Reston, or the Northern Virginia area? I can help!
Testimonial
"Our newborn had a posterior tongue tie and lip tie that was revised at two weeks old, but we were still having feeding issues a month later. I contacted Janine in a frenzy as we were getting ready to move back overseas, and I was worried we would no longer have the resources to help him.

She quickly responded and went above and beyond to fit us in at the last minute on her day off. After a thorough assessment of his oral function, she created a plan with strengthening exercises for us to work with him at home. We were fortunate to already see improvements with his sucking strength after just two weeks.

As we continue to work with him, Janine has also continued to check in with us from afar and has generously made herself available for questions we've had. She has also helped us find local resources. Her knowledge and help has been invaluable, and I truly wish we'd made an appointment with her sooner! "

-Katie Duvall